Watch our latest candy making video!
Customizable Artisanal Candy
At Candylabs, fun and ingenuity is the secret recipe!
Customize your own candy if you are looking to impress clients, or to charm your loved ones!
Customize my candy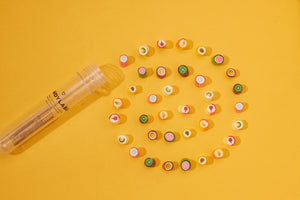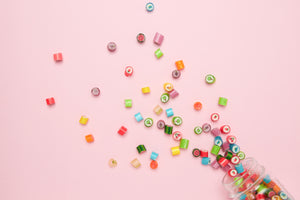 Workshop
Have you ever wondered how candies are made? You can now take part in a workshop where you will have the opportunity to candify your imagination.

Candylabs' candy making workshop is surely to be a special, exciting and fun experience for all ages. Our Candy chefs will make you feel right at home while you learn the art of candy making. If you are looking for a unique, new activity, then Candylabs is right place to be~
Make my candy
Our store
📍6030 Boulevard Monk, H4E 3H6 Montreal, Quebec
☎️(438)794-8211 ou (514)561-3554
💌 Info@candylabs.ca
🔕Mon, Closed
🔔Tue-Sun, 11am - 6pm
Holiday Hours:  
24th June Closed
1st July Closed
24 Dec to 26 Dec and 30 Dec to 2 Jan Closed